PUTTING THE INTEREST OF
PATIENTS FIRST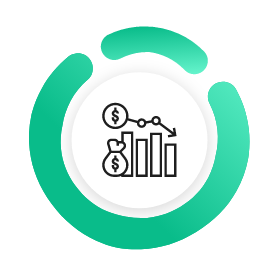 COST
Ensuring the treatment of hearing loss remains affordable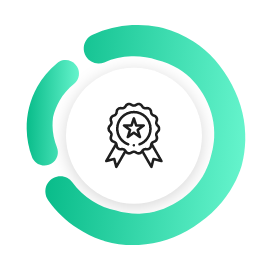 QUALITY
Best practice guidelines for consistency and transparency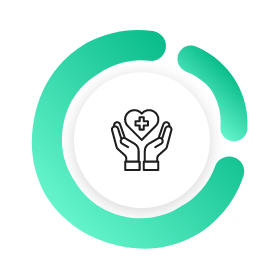 ACCESS
Creating broader access for all medical scheme members
BENEFITS

OF BELONGING TO A HEARCONNECT NETWORK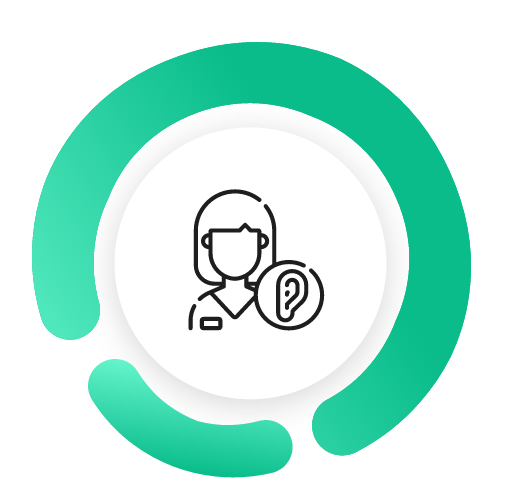 AUDIOLOGISTS
Increased patient volumes through scheme member network referrals

Increased patient volumes through digital member pre-screening + education and awareness campaigns

Protecting the profession – upholding minimum treatment standards and prioritising patient care

Open network for all qualifying audiologists – transparent engagement platform with funders

Creating a sustainable environment that focuses on supporting your practice
BENEFITS

OF SUPPORTING THE HEARCONNECT NETWORK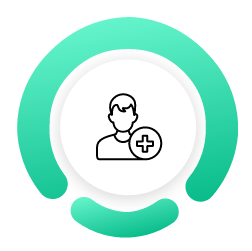 PATIENTS
Guaranteed best standard of treatment and care
Improved quality of life
No exposure to unnecessary or unforeseen co-payments and shortfalls
Improved adherence leads to improved outcomes
Quality control for hearing aids that protects a patient from inferior products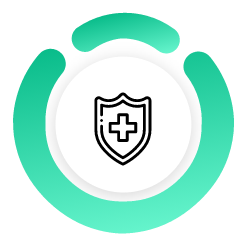 MEDICAL INSURERS
Reduction in fraudulent, wasteful and/or abusive billing
Guaranteed improved quality of care for members
Early detection and treatment of hearing loss significantly reduces downstream healthcare expenditure
Opportunity for audiology services to become part of basic primary care package
RESEARCH

SHOWS US
Disabling hearing loss affects more than 3 million South Africans.

Hearing loss is associated with a number of risks:

Social isolation
Depression
Unemployment
3-fold increased risk of dementia
VISION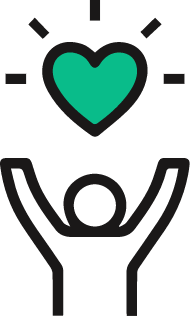 Our primary objective is to increase access to the treatment of hearing loss for all beneficiaries through a value-based service offering between healthcare funders; audiologists and medical scheme members.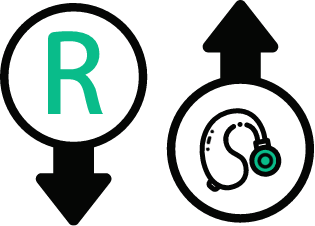 Our service model will direct members to contracted audiologists; lead to a significant reduction in fraud, waste and abuse for funders whilst improving the quality of life for beneficiaries.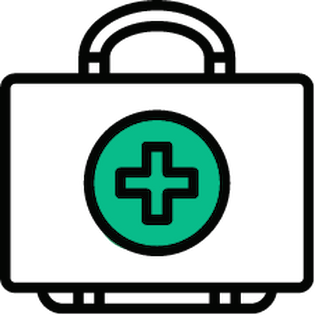 We aim to ensure beneficiaries receive comprehensive and clinically appropriate treatment for hearing loss based on clinical need and not affordability constraints.
Find A
Provider
loading...